About The Clarenville Rotary Music Festival
The Clarenville Rotary Music Festival has provided a venue for aspiring musicians to showcase their talents on a public stage.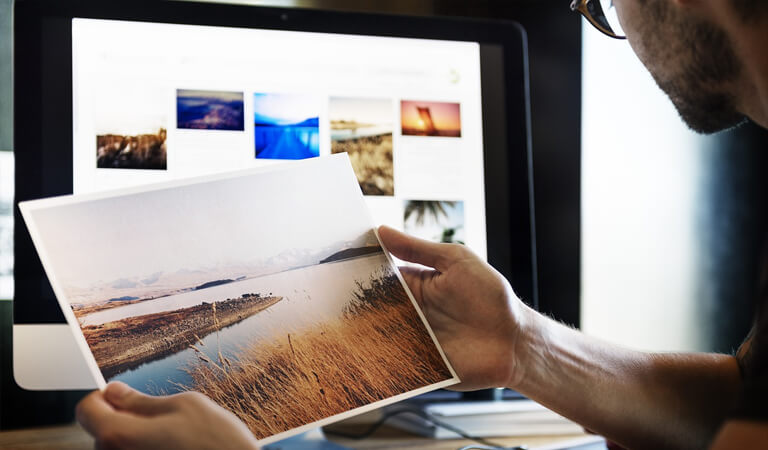 Festival Committee
Chair: Kim Greenland
Co-Secretary: Art Winsor
Co-Secretary: Stacy Sheppard
Ann Lundrigan
Jennifer Brinston-Barrett
John Russell
Sarah Small
Tanya Bennett
Important Information
Festival dates: March 22 - March 31st
Deadline: Midnight, Sunday January 19, 2020
Email address: cvillerotarymusicfestival@gmail.com
Contact Numbers:
Stacy Sheppard: 427-0167
Art Winsor: 425-1382

Please view this years syllabus:
Need some Help? Check out the registration help videos
Facts
The 2019 Rotary Clarenville Music Festival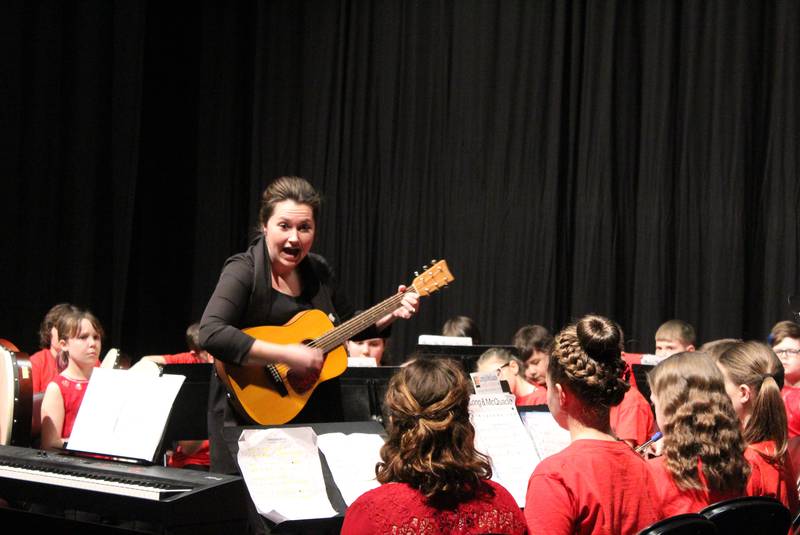 Government of Newfoundland and Labrador
Lions Club 50/50
Rotary Club of Clarenville
Town of Clarenville
CIBC
Clarenville Ford
East Coast Eyecare
Hoi Tian Ltd.
Morrison Hershfield
A & P (March Music Inc)
A & W (R & I Food Services)
Art Winsor – Exit Realty Shoreline
Cabot Timbermart
Clarenville Co-op
Clarenville Home Hardware
Clarenville Inn
Clarenville Medical Centre
Cormack / Clarenville Realty
Drs. Blaine Pearce & Paula Pye
Dr. Harold Crewe
Drs. Vasanthan's
Ern & Kay Warren
Fine Things
Fortis Concrete
Fred & Louise Best
Glenys Prince
Heritage United Church
Hollett & Sons Inc.
Hughes & Brannan
Mercer's Marine
Meridian Engineering
Mills, Pittman & Twyne
NAPA Auto Parts
National Association of Federal Retirees
NL Hardwoods
NL Power
Remax Eastern Edge Realty
Richard Power, CPA
ADI
Anne Quinton Avery
Bruce's Recreation
Carol Diamond
Clarenville Denture Clinic (Dave Patey)
Clarenville Speech Pathology
Eagle Photo
Fewer's Ambulance
Gloria Benson Harris
Jacqueline Whiffen
J-1 Contracting
Mary Brown's
Michelle Bennett
Pizza Delight
Something Special
Toyota Central
Contact Us
If you would like more information please contact us
Address
247C Trans Canada Highway,
Clarenville, NL, A5A 1Y4
Canada